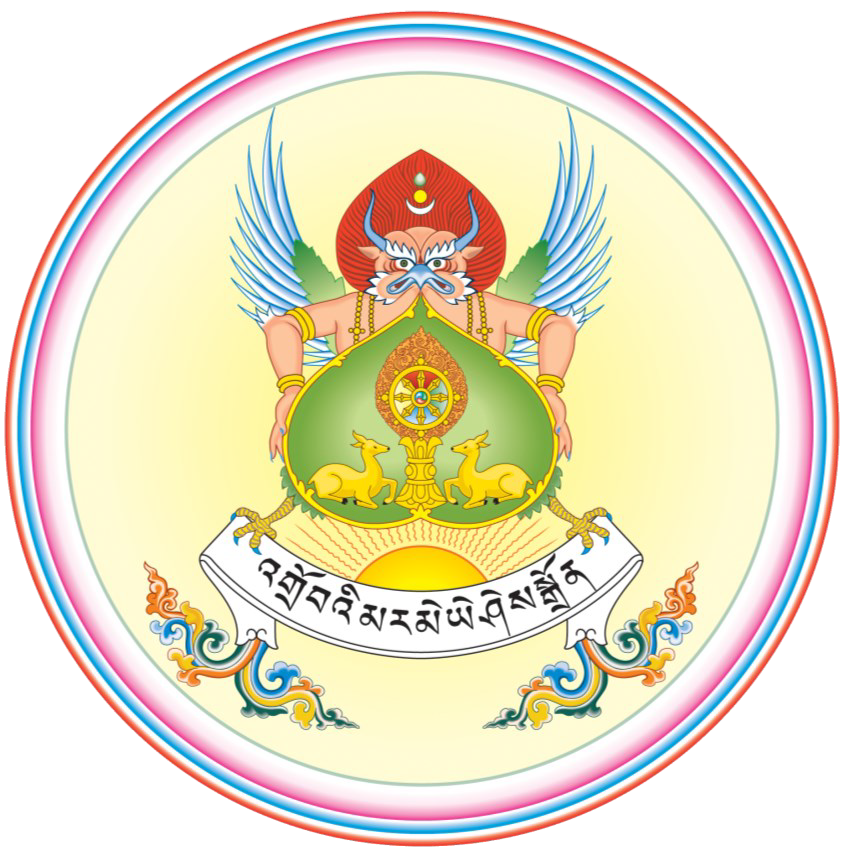 Kagyu Samye Dzong Scarborough Tibetan Buddhist Centre has existed since April 2009, and we now have a building at Londesborough Lodge in the Crescent.
We are having building works done throughout October and reviewing the situation regarding opening considering the safety of everyone. In the meantime we would be very happy if you'd like to join us in the zoom meditation every Monday evening 6pm to 7pm, if you would like to join then please contact Ani Tselha ani.tselha@googlemail.com and also we have Green Tara puja on Saturday and Sunday at 7.30am -8.30am and Guru Rinpoche on Sunday at 9am with the Cardiff and Glasgow centres.
Looking forward to seeing on zoom or in person at the centre when it is safe to open.
Accommodation at the centre
Kagyu Samye Dzong Scarborough Tibetan Buddhist Centre offers self contained en-suite rooms for those who wish to live as long term residents at the centre . We do not have any overnight or short term accommodation available. If you would like to enquire about accommodation, please get in touch with the centre at admin@yorkshire.samye.org